Private Labels and Packaging
Private label means planting the seed of your brand in your customer's mind.

We provide private labelling service (paper tags with your brand name and logo) to help you build your own brand. 1000 pieces of swing tags would be made each time when you sign up for this service. We will insert the tag into the merchandise as and when your have an order to be shipped to your customer. There is no minimum order requirement on the merchandise for the private labeling service.
Pleaser refer to https://www.turnkeymaster.com/support/what-is-private-labeling-service-84.html for complete details regarding our private labeling service.


Here are how the swing tags would look like: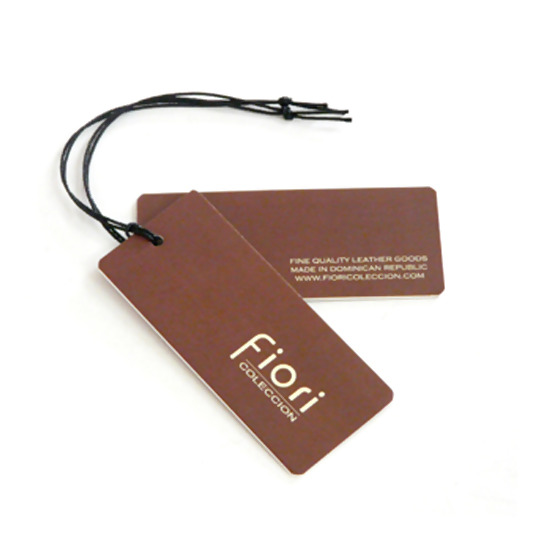 Special Packaging
Here are the luxury packaging styles (Brown envelope) that your customers would receive


Want to make your own unqiue packaging styles?
No problem! Just let us know your requirements and we would help make for you (Minimum order quantity required).
Fees for private labels and packaging
For an additional amount of $150, you would get 1000 pcs of paper swing tags and logo stickers, and you will enjoy the special packaging (with your logo sticker on it) for your orders. We will keep the private labels until they are finished. You could choose to include the private labeling service when signing up for the service package of our turnkey solution.