About Us
Who are we?

Turnkeymaster.com is owned by Turnkey Master Sdn Bhd, a private company registered in Malaysia. We are a group of energetic, hard-working, odds-defying young people who have great passion for fashion and e-commerce.

Our core team member now comprises business entrepreneurs, fashion designers, product sourcing experts as well as IT experts who have a common belief in making a better, a cleaner and sustainable e-commerce environment for people who have great passion in selling.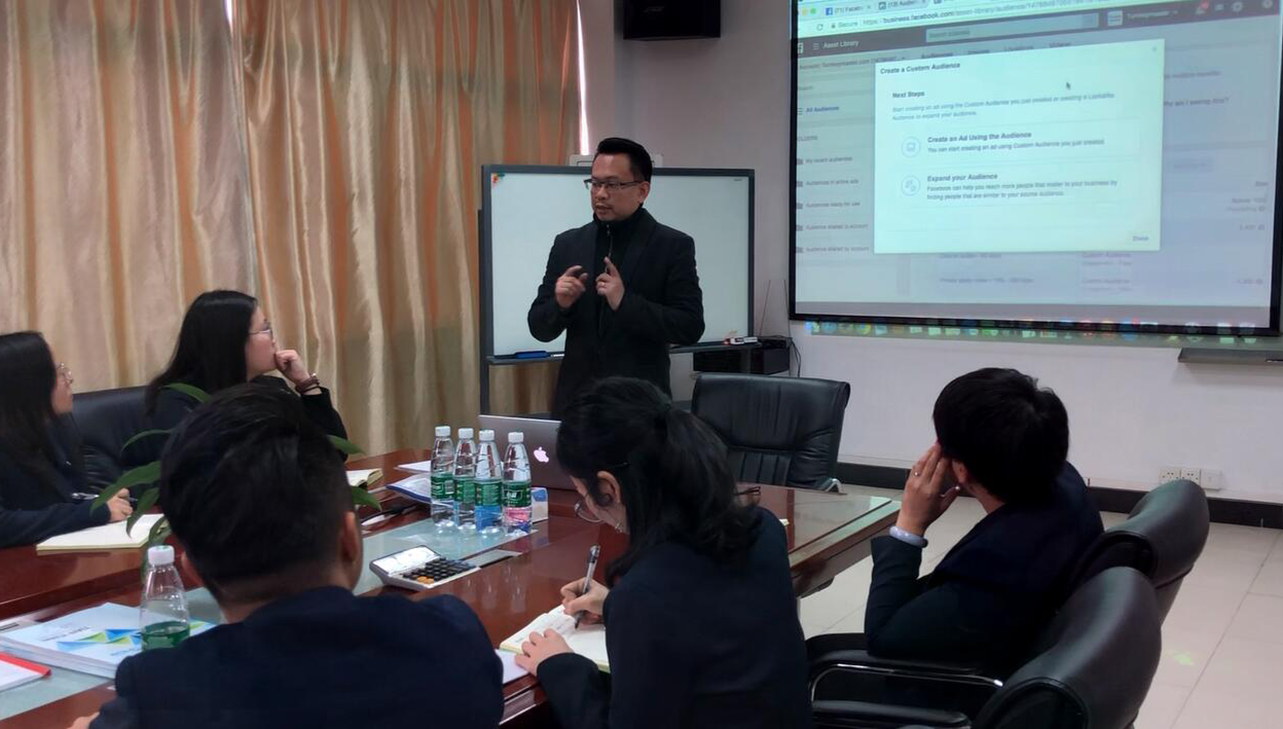 Company History

Founded in 2008, we started as an online fashion supplier mainly focusing on manufacturing and distributing lingerie, swimwear and clubwear with office and warehouses located in China.We have been providing contract manufacturing services to some of the big lingerie brands in the world.
In order to help our worldwide distributors to be able to start their online businesses quickly and in a cost-saving manner, we created the world's first turnkey solution for our distributors in 2011 and have since received very positive feedback from our distributors. In 2012, we successfully won the pre-seed fund from the Malaysia government to kick start the project. We have since expanded our product lines in the following years and we have successfully help many startups build up their online businesses with minimal startup cost.
As a supplier and e-commerce service provider, we do not just support our distributors with good quality products but we also dedicate a large amount of effort in supporting them from various areas as such sourcing for related products, customizing their packaging needs, helping them on the private labels, making and printing product catalogs as well as providing assistance on their online marketing needs etc.
Our Purpose and Mission
Selling is no longer all about pricing but the niche and the value created for the customers. Our mission is to create a better e-commerce environment whereby factories are more committed in making better quality products with higher personalization to suit the needs of the young. On the other hand, our distributors/marketers would have more time and resources to create greater value for their customers. Customers would be happty with quality products they receive and they would be better engaged and understood by someone who have common believe in life.
Combined with our social media training courses in partnership with JIOS Academy Sdn Bhd, we provide our members an integrated solution for online buusiness, from webstore building and maintenance, dropshipping, branding and learning.
Our goal is to help factories focus on quality and reduce pricing, while marketers are able to save time and cost, thus have more resources to focus on value creation and after sales support to their customers.
Our training and seminars
Our factory and warehouse
China Office Address:

No.98, Hengfu Road, Unit 1021, Tao Jin Garden Commercial Centre (East Lobby), Yue Xiu District, Guangzhou, Guangdong, China


Malaysia Office Address:
Suite 21-03, 21st Floor, Menara Zurich
No. 15, Jalan Dato' Abdullah Tahir, 80300 Johor Bahru, Malaysia


USA Hotline: 1 (239) 935 5088
Talk to our expert today and get your online business all set up and fly!